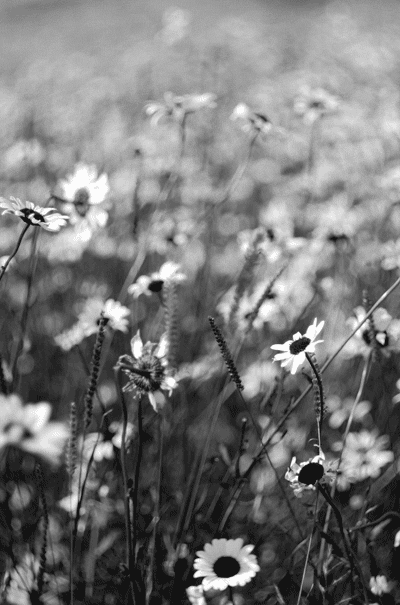 "Goodbye, Love"
Now I know this needs to come out of me
I have held my tongue so far back, I feel
myself choking on words, losing courage.
How dare I invite you in, just to say
Goodbye. Goodbye to our dreams unrealized
Goodbye to the life we've built together.

You have only ever been good to me.
And though we have to part, please know deeply
I Will Always Want What Is Best For You
And that my love, for you, will never fade. 
- Brittany
Dad Joke #24:
What do the Greeks use to cut their pizza?
Little Ceasers! 
- B 
Please reload
I'm busy working on my blog posts. Watch this space!
Please reload