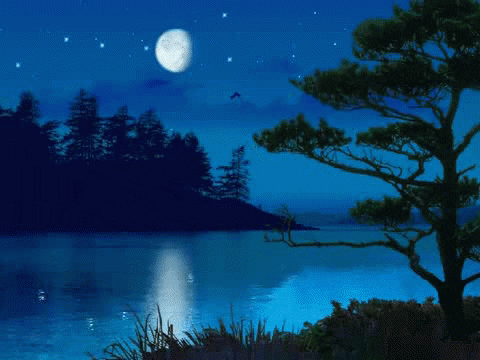 Instead of daily blogs, I will now be making them weekly as my school load increases. Many of these blogs will be hand written poems or philosophical ramblings, and still always with a dad joke! Thank you to all of my subscribers for reading and keeping up. I have so much fun writing for you guys. :)
Amidst the Dark
Brittany Rogers
I became aware of the sun's presence. 
Anticipating it's arrival, aye
though it owes me nothing. 
I notice how the moon chases the day, 
a reassuring place holder aglow, 
although beauty unique. 
Notice we never surrender in thanks, 
As the sun regulates this winter chill, 
As the moon reminds us, 
There is light amidst the prevailing dark.
Dad Joke #23

Have you heard of the restaurant on the moon?
Great food, but no atmosphere.
Please reload
I'm busy working on my blog posts. Watch this space!
Please reload