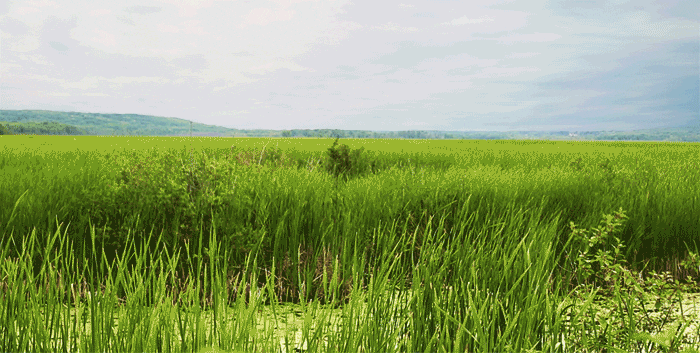 On this sunny day, it's easy to forget the rain. I sit in the grass, twiddling the daisies as their pedals strive towards the light. The grass tickles the crease under my knees. Breathe deeply. Look around. Smell the air, thickly coated in pollen. Feel the breath expand your chest as your shoulders release the pent up tension. Taste summer, budding on your tongue. The storm has passed, the clouds have parted. 

It's interesting how time passes all the same, though some moments seem to last longer than others. It's easy to spend time on the same things twice. Once in the moment, again upon reflection. Presence is a gift, the relinquishing of a past life. I could learn to spend more time where I am at. This sun is surely helping, after all. 

Presence can easily shift into reflection, and I feel that transition back and forth as I stare at the clouds taking shape around the seemingly infinite blue surrounding. It's hard not to notice the cyclical nature of things, though something feels reassuring about warmth on my back; if not forever but just for the joy of the moment. I know storms will return, much less those of my own creation, but they are only temporary. Would I appreciate the sun, if it weren't for the rain? Would this calm feel quite as good, without the juxtaposition of the storm? I lay in the grass shifting in and out of present consciousness. Breathe. 

- Brittany

Daily Dad Joke #22:

What do you call a fake noodle?
An impasta!!
Please reload
I'm busy working on my blog posts. Watch this space!
Please reload